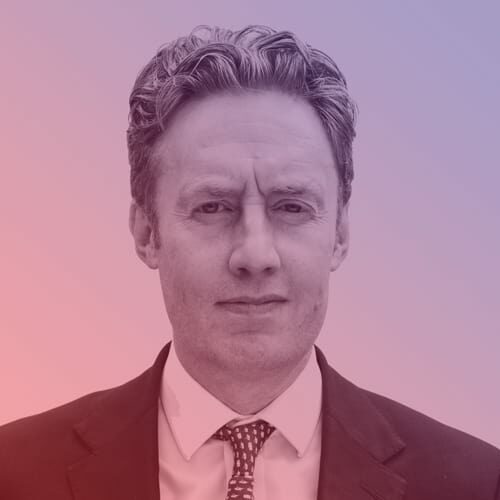 John has worked in Responsible Investment for nearly twenty years. Throughout his career, John has supported individuals and organisations with the process of taking greater control of their investments. Impact Lens aids this mission by providing intermediaries with the information they need to serve their clients and allow them to build portfolios that reflect client ethics and values. Alongside his role at Impact Lens, he is currently Head of Responsible Investment and a Wealth Manager at Helm Godfrey.
[email protected]
+44 (0)7787 110 373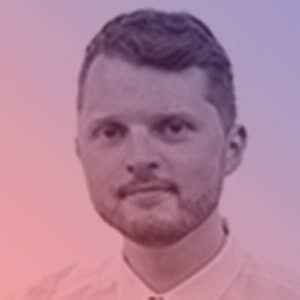 Matt Coppin
Head of Operations and Co-Founder
Matt has worked in the financial services industry for most of his career with a specialism in offering clients solutions in line with their personal values. He has been frustrated by the lack of tools available to provide adequate services to these clients and also the lack of clear information available in assessing the validity of an offering. Matt's personal objective is to enable more people to get access to this type of strategy and where possible to enhance the market by improving accessibility to quality information. His view is there will be positive impact on society and the environment by being more considerate about investing and understanding the mechanics of change.
[email protected]
+44 (0)7972 080 470
Our Methodology Assessment Panel (MAP)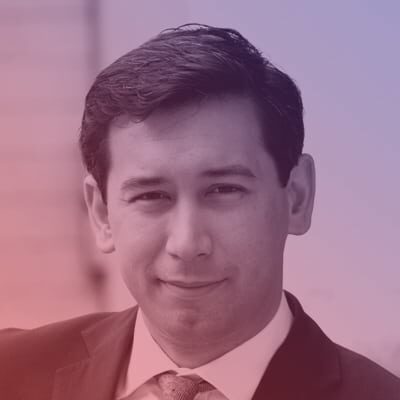 Dr Ben Caldecott
Director, Oxford Sustainable Finance Programme & Associate Professor
University of Oxford
Ben Caldecott is the founding Director of the Oxford Sustainable Finance Programme. He is an Associate Professor and Senior Research Fellow at the University of Oxford Smith School of Enterprise and the Environment, a Visiting Researcher at The Alan Turing Institute, and a Visiting Scholar at Stanford University. Ben is also a Senior Advisor to the CEO and Chair of the UK Green Finance Institute (GFI). He has conceived and initiated a number of initiatives related to sustainable finance. Ben founded and co-chairs the Global Research Alliance for Sustainable Finance and Investment (GRASFI), an alliance of global research universities promoting rigorous and impactful academic research on sustainable finance. He established and leads the Sustainable Finance Interest Group at The Alan Turing Institute and initiated the Spatial Finance Initiative, which aims to mainstream geospatial capabilities enabled by space technology and data science into financial decision-making globally. He co-founded the Commonwealth Climate and Law Initiative (CCLI), which is examining the legal basis for directors and trustees to consider, manage, and report on climate change-related risk, and the circumstances in which they may be liable for failing to do so.
Fotis Chatzimichalakis
Research Analyst
Impax Asset Management
Fotis is a CFA charterholder and joined Impax after graduating from the University of Edinburgh with an MSc focused on sustainable energy and finance. Impax is a specialist asset manager, investing in the opportunities arising from the transition to a more sustainable global economy, and in 2014 was awarded the Queen's Award for Enterprise: Sustainable Development. Fotis is involved with Impact Lens in a personal capacity.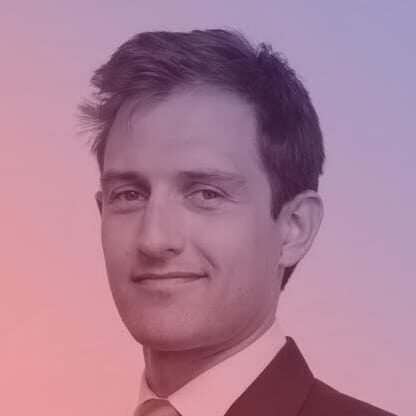 Clement Huret
Head of Research
Social Stock Exchange
At Social Stock Exchange, Clement has led the development and implementation of the impact reporting process. He has supported over one hundred companies and investment funds on measuring and reporting on their environmental and social impacts in order to raise funds. At this position, he advised the OECD on impact reporting and won the Guardian Sustainable Business – Finance for Good Award in 2016. He is now working as a renewable energy and transition strategy consultant at Nerius Invest.
Clare Brook
CEO
Blue Marine Foundation
Clare is CEO of the Blue Marine Foundation. Prior to that she worked for 25 years in sustainable investment, at Jupiter, NPI and Henderson. In 2000 she established the sustainable investment division of Aviva. In 2009 she co-founded WHEB Asset Management. Now heading up an NGO, Clare is interested in exploring financial solutions for global environmental problems.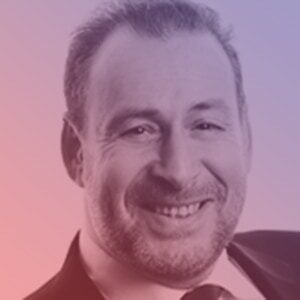 Barry Brown
Independent Financial Adviser and Ethical Investment Specialist
Helm Godfrey
Barry started work as a financial adviser in 1981. In 1994, he moved to Crete for 5 years, where living in unspoilt nature had a profound effect on him and his values. He returned to adviser work in 1997, and has specialised in ethical and green investments since. He has also been in-volved in Wind Energy, Sustainable Forestry and Green Housing Projects.